WMHS Application Process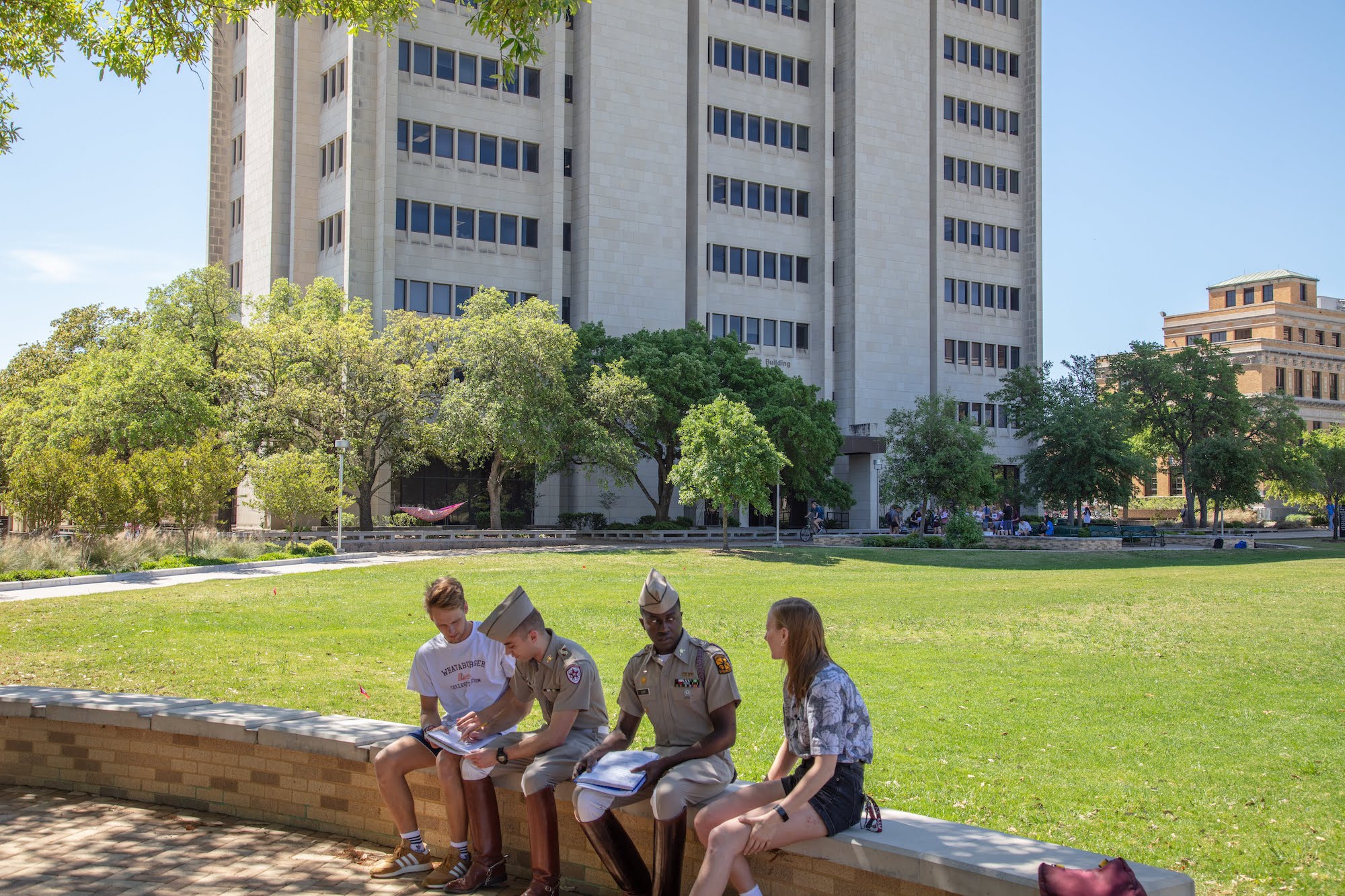 The majority of new M.W.M., M.S. and Ph.D. students begin the degree program during the fall semester, however, we routinely admit students to begin in the spring semester. The deadline for applications for spring semester admissions is September 1. The deadline to apply for summer and fall semester admissions is March 1st. Please contact the Program Coordinator regarding late applications.
Doctoral applicants must contact potential faculty advisors in their field of interest.
We do not use GPA as sole criteria for graduate admission but, rather, we will evaluate your application package in its entirety, including letters of reference and personal essay (Statement of Purpose). All accepted applicants will receive a welcome letter with instructions on how to apply for the scholarships offered by the program. There is no separate application for assistantships or fellowships.
M.W.M, M.S., AND PH.D. REQUIRED APPLICATION MATERIALS
TAMU GraduateCAS application (Spring 2024)
TAMU GraduateCAS application (Summer 2024, Fall 2024, or Spring 2025)
Statement of purpose
TOELF or IELTS scores (International applicants only)
3 letters of Recommendation
Undergraduate and Graduate (if applicable) transcripts
ADMISSION INFORMATION
WMHS GRADUATE PROGRAMS - CATALOG
ONCE YOU HAVE BEEN ADMITTED
TEXAS A&M GRADUATE CATALOG