WMHS Admission Requirements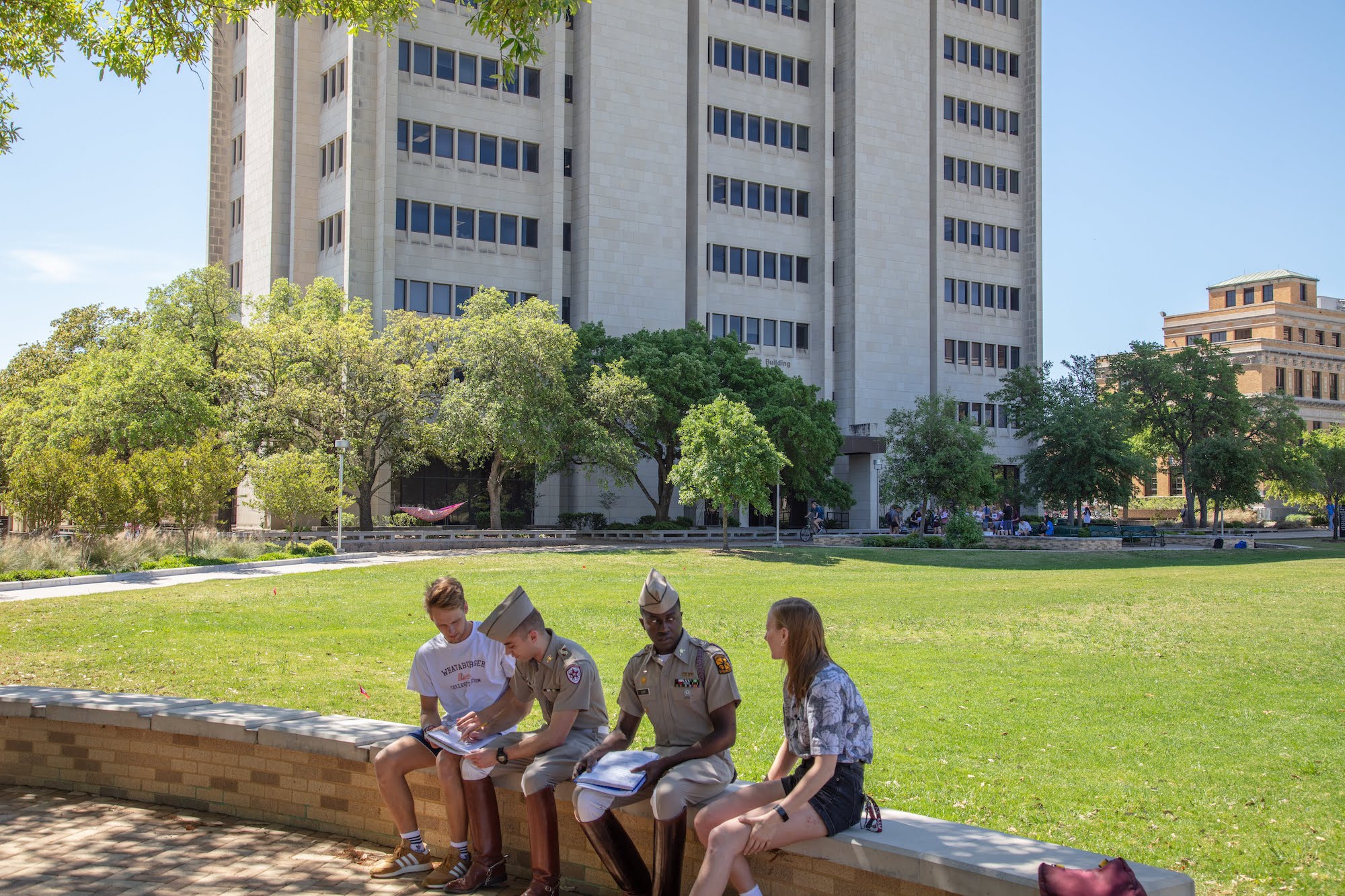 The Water Management and Hydrological Science (WMHS) graduate degree program is administered by an interdisciplinary faculty and is located in the College of Geosciences. We invite applications from students wanting to pursue an interdisciplinary degree and water career building on bio-physical and social sciences and management.
A bachelor's degree is a prerequisite for our master's programs, and a master's degree is required to apply for our PhD program. PhD applicants must have a designated Committee Chair before admission. 
Applicants should have completed college-level mathematics, statistics, and science classes.
Some general guidelines are:
GRADE POINT AVERAGE (GPA)
We require a minimum GPA of 3.0 for the last 60 undergraduate hours and a master's degree minimum GPA of 3.0 for a PhD.
GRADUATE RECORD EXAMINATION (GRE)
Current GRE scores are required to apply. There is no minimum GRE score to apply. Typically, our incoming students have GRE scores of 152 and above on the verbal and quantitative part and 3.0 and above on the written part.
TOEFL or IELTS
International applicants whose native language is not English must take the TOEFL or IELTS. For the TOEFL, a minimum score of 95 (Internet-based) is required and for IELTS, a score of 7 or better is required.
PERSONAL STATEMENT
A 1-2-page statement describing why you are applying to this program. Include your academic strengths and background, area of interest, and career goals. PhD applicants should list the names of faculty that they wish to work with or who have agreed to serve as their Chair.
LETTERS OF RECOMMENDATION
Three letters of recommendation are required. The recommendation letters are important. Choose recommenders who can adequately and fairly assess your potential, both as a student and a researcher.